Groomsmen Gifts:
I have always loved the idea of the "In Case of Cold Feet" socks. I've seen them plenty of times on wedding blogs, and I just knew I wanted to incorporate that into the groomsmen gifts.
Courtesy of The Knot
I designed the entire thing on Microsoft Publisher and saved it as a pdf file. I was able to print two on a 8.5 x 11 heavy weight linen paper. The exact size of the wrap around label is 9 x 3. I brought the file to the print shop that did my invites, and they printed and cut it for me. Then all you need is permanent double sided tape...and socks of course!

We purchased purple and black argyle socks from Express. I left the original wrap around Express tag on.
I stuck double sided tape to the back of the "In Case of Cold Feet" wrap around label and around the original Express label, and there you have an affordable personalized gift!
Here's an up close picture of the label...
Bridesmaid Gifts:
I also wanted to do an additional personalized gift besides the painted wine glasses. I figured my future initials would be V.S. which so happens to be the same initials for Victoria Secret. So I decided to do a Victoria Secret inspired gift =) I started by creating a label on Microsoft Publisher and saved it as a pdf. I chose a font that closely resembled the Victoria Secret font. I was able to print two on a 8.5 x 11 piece of paper. The actual size of the label was 4.25 x 4. I also had it printed and cut at the print shop, and I used the heavy weight linen paper as well. Here's a pic of an original Victoria Secret logo, and then my Victoria Secret inspired logo...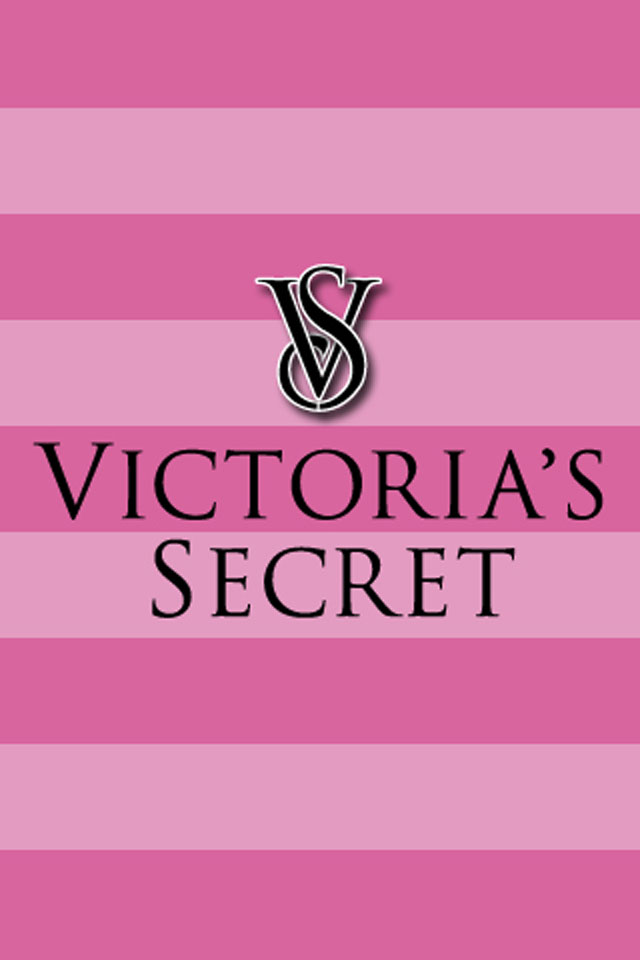 Then, you simply buy medium treat bags (you can find them at Hobby Lobby in the baking/cake decorating section). You then stuff the bag with lip gloss, lotions, and other girly stuff. Then, you fold down the bag and staple it shut (one staple in the middle is fine).
Then you fold the label, and you then staple it to the bag like so...
Here's the finished product...